Camping is fun!  
Wouldn't it be fun if it's possible just go camping all year round?  But let's face it.  There can't be a perfect weather to camp out every day, right?  Especially when the weather gets a little chilly, it kinda gets in the way of an awesome camping party!
Here's a cool idea for some indoor partying during the cold months of winter: Indoor Camping!  It's definitely a fun way to camp indoors to stay out of the rain or cold:
For the campsite (with campfire of course):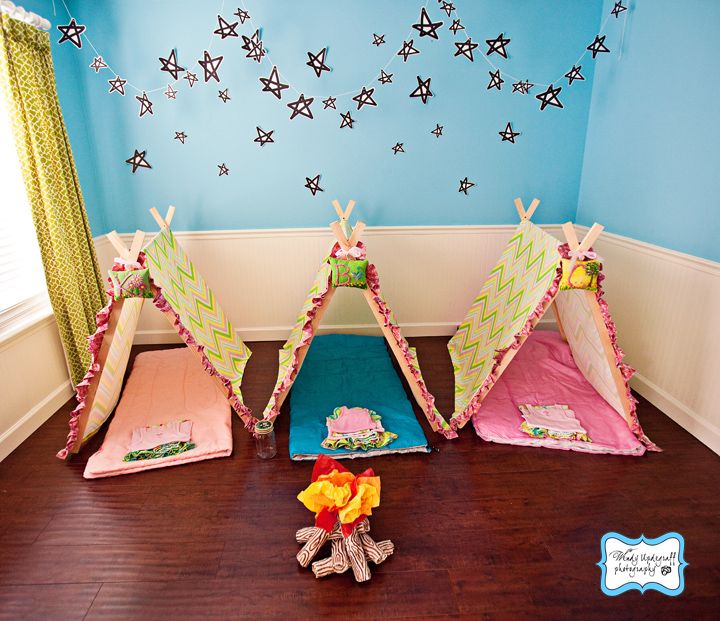 And what's a good party without good food?
Here's a great-looking campfire cake.
And an incredible s'mores station…
And who could forget a craft activity area?
See? Who says camping can only be done in summertime?
Comments
comments
Powered by Facebook Comments